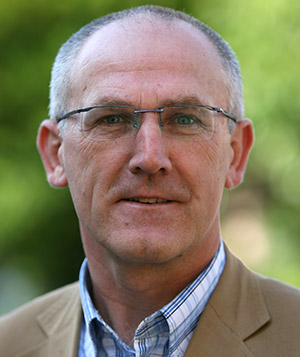 Marijan Hizak is a longtime sportsman, marketing expert and publicist. His life and professional career from the very start have been determined by sport. He started playing football in Croatia at a very young age and kept playing it until he graduated at the Faculty of Economics, University of Zagreb and obtained his master's degree in marketing.
His professional career is also mostly tied to working in sports. Among others, he was the director of marketing of the Croatian professional football club Varteks FC (now Varazdin FC). Thanks to the Varteks FC taking part in the prestigious European soccer competitions, he had a a great opportunity to get to know the structure and organization of major European football clubs such as Aston Villa FC (UK), FC Mallorca (ESP), SC Heerenveen (NL).
During his rich sports career he has been working with some of the most accomplished Croatian coaches, such as Zlatko Dalic (soccer), Zeljko Krajan (tennis), Branko Ivankovic (soccer), Miroslav Blazevic (soccer)…..and has been persuaded himself that along with the basic professional knowledge, professionalism and loyalty to work, effective communication and personal promotion are extremely important elements of a demanding coaching profession.
Encouraged by the fact that a large number of sports coaches do not recognize the importance of marketing and communication skills, he began to deeply research and write about it. As a guest lecturer he delivered lectures on this topic at the Croatian Football Federation, Football Association of Slovenia and Faculty of Kinesiology at the University of Zagreb. His first book titled "I Can Do It Better" was published in 2005 with a co-author – the Croatian sports journalist Darko Drazenovic. In 2010 his second book titled "Why Are Some Coaches More Successful Than Others" was published in Croatia. In 2016 his third book, and the first one written in English was published – "The successful coach – the choise is yours Maxi!". His fourth book, "Great Coaching And Your Bottom Line: How Good Coaching Leads to Superior Business Performance" is published by the Bussiness Expert Press from New York in 2019.