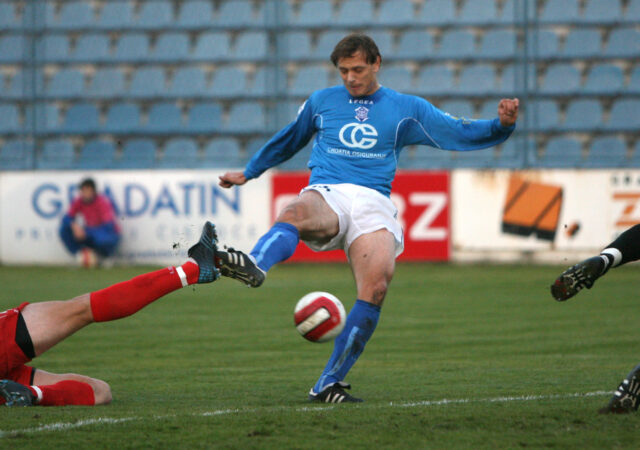 Have you ever been taught statistics in school, Maxi?
I was taught in school that statistics is an element of applied mathematics that deals with the collection, processing, interpretation and presentation of data. Statistics wasn't exactly my favourite subject at school and I never would have imagined my friends as football coaches would use them with so much enthusiasm.
Statistics become a critical tool for coaches in making crucial decisions. Thanks to statistics, coaches know how far players run, how many passes they make, and how many of them are complete or incomplete. Just as a high jumper knows the exact height he jumped, coaches also have very precise measured indicators of player performance.

Today, thanks to the sophisticated tracking system, using cameras installed at the stadium, it's possible to gain extremely useful data that provides your professional team real insight into the physical and technical possibilities of individual players and the entire team. With the results that can be obtained, coaches today can completely "strip down" footballers. Statistics help the coach and club management but also journalists to be more objective in giving assessment of somebody's performance. Without these exact indicators it certainly wouldn't be possible.
The great thing about the power of statistics is that everyone who doesn't understand the game of football, can understand statistical indicators pretty well. Regardless of the exact indicators obtained, the overall performance of players during a game is immeasurable as the statistical indicators are used more to "strip down" the players.
Source: The successful coach – The choice is yours Maxi !