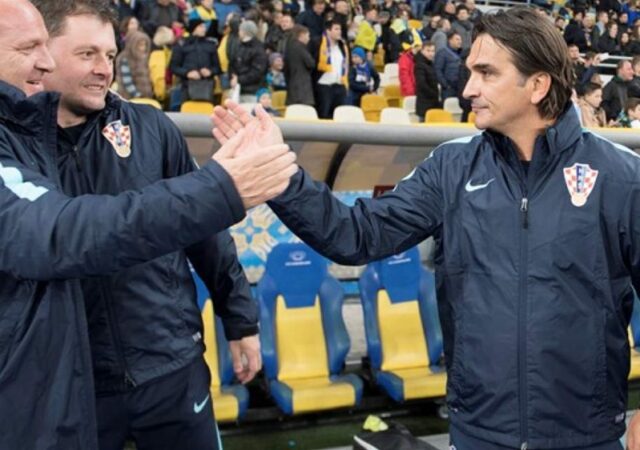 Thanks to television, football has become global. It's visible in every corner of the planet. Wherever there's an audience, there are always sponsors and advertisers who swiftly recognize the marketing value of sport. All this combined creates the global popularity of top athletes and coaches. The marketing value of coaches as public figures, have a strong impact on people's behaviour, especially when it comes to market behaviour of consumers. From a marketing point of view, coaches themselves have become a kind of recognizable sports brand.
Why you should be interested in becoming a brand ?
A brand is a tool that increases the competitiveness of a coach on the sport's market. A brand can be the decisive difference between coaches of the same level of quality. The strength of the coach as a brand simplifies the decision-making process, reduces risk and reflects the quality and high expectations. For example, football coach Curt Onalfo is today a recognized coaching brand in USA, which means that on the sports market his value is higher than his assistant Ante Razov.
The difference between a branded coach and an "ordinary" coach is that brands aren't created on the pitch, but in people's perceptions. The most famous brand in the world is Coca-Cola. The company name represents a certain image and identity, as well as the product itself. What would coke be without its name? Just one more in a series of flavoured drinks on the shelves. Today, there are lots of excellent coaches, and for the most part, clubs engage those who have developed their own identity and image – those who have become a coaching brand. We all know about Jurgen Klinsmann, Brendan Rodgers, Arsene Wenger, "Pep" Guardiola, Jose Mourinho, Martin O'Neill, Jill Ellis, Slaven Bilic and Branko Ivankovic. All of these coaches have become brands, some stemming from the world stage and others locally. Famous coaches as public figures have a strong impact on people's behaviour, and are often engaged by large companies to promote and endorse their products. In the sports world there have been examples of top-level sports coaches who earn far more from sponsorship deals than from what they earn on the football pitch.