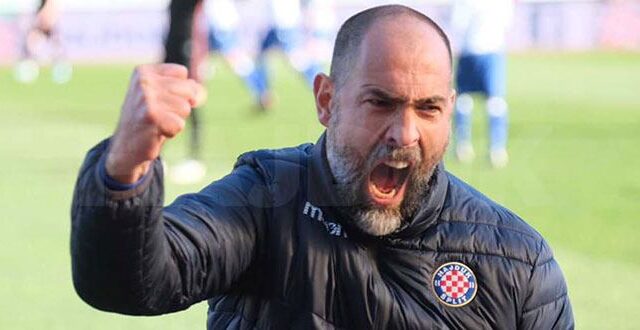 "Yesterday I was clever so I wanted to change the world. Today I am wise, so I am changing myself. " (Rumi)
In the communication between the coach – player (team) in practice, there are two most common ways of communication used by the coach – authoritative (ruling) and democratic (including). Some coaches are more inclined to authoritarian way of communication which puts themselves in the foreground. In such a communication the coach is tough, resolute, knows what he wants.  Other coaches are more inclined to a democratic or an inclusive way of communication in which a part of the responsibility and authority is transferred to the players and to the team or to the part of a team.
For example, the Croatian football coach Zlatko Dalić ( Al Ain FC; United Arab Emirates) uses arguments and conversations with the players in order to come up with the optimal solutions. It is difficult to assess which form of communication has been proven as more successful. Personally, I think that the combination of both authoritarian and democratic way is the most successful way of communication. Good coaches use the line of cooperation as a basic type of team management, while at the same time they express their right to be leaders and not the "bosses".
This means that there could be a situation where they will take a highly principled and unyielding attitude, and in some others a tolerant one. A successful and experienced coach knows that each and every player needs to be approached differently, meaning he exactly knows with whom to take an authoritative and with whom a democratic attitude. The coach who is able to assess which approach is more appropriate – succeeds. Sports coaches should also adapt their approach and way of communication depending on whether they are communicating with younger or older players.