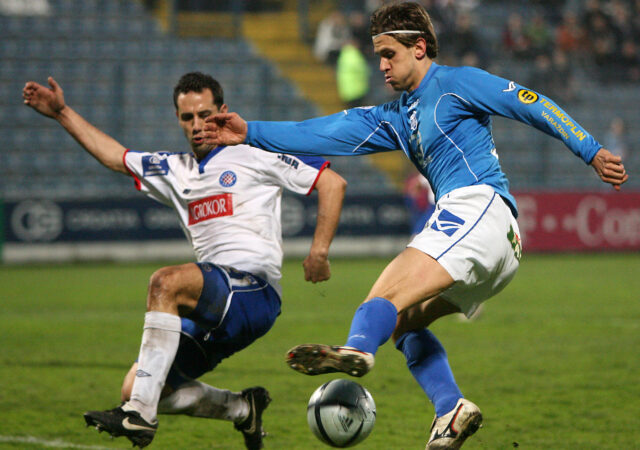 A coach communicates, making direct contact with the players and those around him, on a daily basis. Personal contact with the players is of tremendous value to a coach because it enables direct two-way communication, the exchange of information, advice and everything that promotes the achievement of positive communication.
It's impossible not to communicate!
Whether you speak or not, you're constantly communicating – with your appearance, tone of voice, gestures and movements. When you accidentally or deliberately ignore your players or the media – again you're communicating. Your every move, smile, greeting, your outstretched hand – these are all signals that are remembered for a long time. High quality mutual communication is one of the basic requirements of a coaching job. The coach should encourage two-way communication with his team, in order for all players to share his goals and vision.
Some coaches do the majority of their communication with the captain of the team. Communication with just the captain is not enough. Communication with other members of the team is vital, as it's the only real way you can convey your enthusiasm to all your players. Individual talks with players are always very important aspects. Especially at a time when a player is going through a tough time or not performing on the pitch.
Diego Maradona was once a marvelous player who could beat any opponent. But I am sure there were times during his career when he literally wanted to do everything on his own. This is impossible in football. His coach, Cesar Menotti must have got annoyed and displeased with his performance. He would have had to talk with Diego in private. Such individual conversations would have taken Diego a step forward. With his lucidity praised by the coach, he would be thrilled to listen to him and take on board his every constructive criticism. Following each interview, he would be able to regain his motivation, and we would once again see the unstoppable Maradona – the fear of the rival's goalkeeper.
Source: Marijan Hizak :"The successful coach – The choice is yours Maxi !"                                                    (2016)