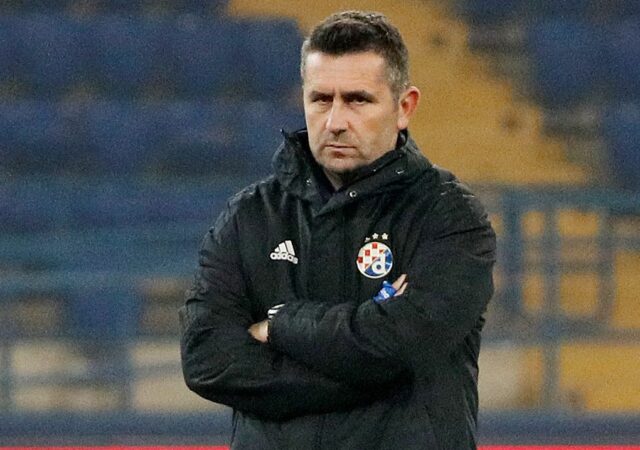 The title of this text is a paraphrase of  the wonderful thought of Martin Luther King Jr. who said, "Intelligence plus character – that's the goal of true education."
Why is intelligence one of the main prerequisites for the success of a coaching job?
Intelligence, simplified, is the ability to adapt to different circumstances. How does intelligence manifest itself in a coaching practice? There is, for example, Cristiano Ronaldo. Can you approach Ronaldo in a similar way you approach Mateo Kovacic? You have to find a way and if you are not intelligent you simply can not cope with that challenge.
My experience of working with four top Croatian football coaches (Miroslav Blažević, Branko Ivanković, Zlatko Dalić and Dražen Besek) confirms that along the expertise and intelligence – the character's essential assumption to become an excellent coach. Thanks to working with them I realized that an excellent coach possesses not only the attributes above mentioned but also possesses distinct personality character traits. Possessing character traits like perseverance, self-awareness, credibility, fairness, self-control, makes the difference between good and excellent coaches. The coach's character traits are "inexhaustible" and are hardly noticeable in the first impression. They come to express themselves in time and can not be copied or imitated.
Perseverance is one of these remarkable traits that every excellent coach possesses. Persistent coach does not avoid problems but is willingly exposed to risks and temptations to develop persistence. The new generation of coaches are not endowed with patience and that is somehow understandable. We live in times of rapid, instant success and thus persistence is not easy to develop. Persistent coaches are not being obsessed to make a top career of 45 years of age, they do not cheat, do not complain constantly, they do not give up. They believe in their knowledge and they are sure their work and knowledge will eventually pay out. The importance of perseverance is very well described in an excellent book named "Grit" written by the well-known psychologist Angela Duckworth.
Self-consciousness is the characteristic that manifests itself mostly in knowing and accepting our own "weak points". What everyone else sees, but to us, it is hidden and unknown. To be able to manage players successfully, you need to know yourself. How to find out which are your weak points? Ask your associates, friends, those who know you best. Do not expect an answer from the players, or those who need you, because you will not receive accurate information from them. The most valuable information you will get from the ones you least agree to.
You may not be aware that you are talking a lot and listening poorly. You may not notice that you are talking one thing and doing the other. In revealing your weak points you do not have to expect that you will hear negative things only. You may also find some good, beautiful things that will enhance your self-esteem. The top coaches are aware of their weaknesses but also of their strengths. Get to know your strengths and weaknesses. Only coaches who understand that,  can build their own motivation, personality, and tendency to the environment that helps maintain credibility.
PS: Continues in the next blog