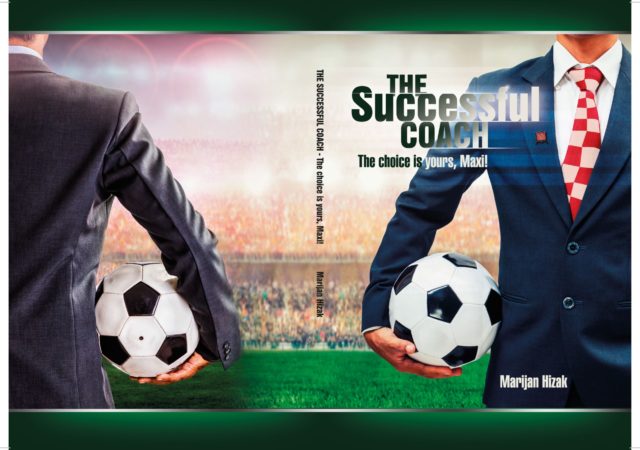 One of the most important factors of success in the coaching profession is the experience. It has an immeasurable value in this profession. The findings based on experience are kept "top secret" and are rarely spoken about in public.
Thanks to having a privilege to have worked in the same club with four top Croatian football coaches – Miroslav Blazevic, Branko Ivankovic, Zlatko Dalić and Dražen Besek, I was writing down their knowledge and experience for many years. Last year I decided to share this knowledge with you. I've put it into the 70 short stories in my new book: "The successful coach – The choice is yours, Maxi!".
According to the feedback of the coaches and readers of my blog, the book I wrote and published proved to be a good move. It would be a pity if this knowledge of four coaches who later achieved great careers, including coaching of National teams from Croatia, Iran and China wouldn't be shared and used by coaches to develop further, especially the young ones.
The best proof of such a claim are the players who have passed their school and today play in the world's biggest clubs: Modrić, Kovačić (Real), Lovren (Liverpool), Vrsaljko (Atletico Madrid), Mandzukić (Juventus), Rog Fiorentina), Brozovic (Inter) ….
The book "The successful coach – The choice is yours, Maxi!" is one of the few books that gives you access to a veritable treasure trove of top tips from successful coaches.Get this book and lift your coaching career to the next level….today at:https://www.amazon.com/Marijan-Hizak/e/B01LZOEWVT