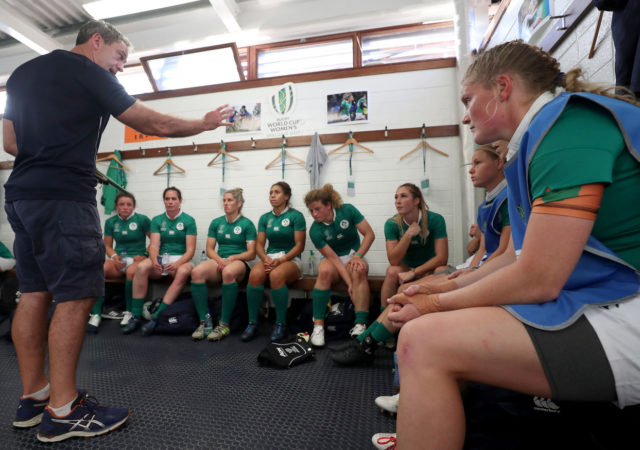 Every player should always know what's expected of him and what he can gain from the coach and his assistants. Meeting for the first time, the coach needs to explain to the players that the common goal of the team is always ahead of individual interest.
So, how do you prepare your players before a game? Most coaches motivate players by giving them a speech, yet equally, there are plenty of coaches who tend to provide an overview of expectations and detailed information about the next opponent in writing. I prefer coaches who give a short, stimulating and encouraging speech before a match. In my opinion, a dull piece of paper, no matter how much relevant information it contains, can't replace the personal contact and emotion that coaches convey to their players. I say this as primarily the coach has plenty of time during week-long preparations before the match to inform players about important details relating to the game and the opponent.
I like the philosophy of the wise Chinese Sun in which commanders of the army, and that's exactly what you coaches are, should always aim to beat the opponent before the match begins. In order to succeed you need studious preparation, good knowledge of your opponent and a lot of tactical exercises and meetings with your players. The entire week before the game, coaches have to work on the preparation and motivation of the players for the upcoming match. Based on this, the players should know the prepared strategy on the day of the match by heart and would be ready for every possible situation and surprise.
After preparations for the match are complete, every other form of motivation apart from a brief speech on the eve of the match would seem counter-productive and would probably make players feel tense. During preparations, a successful coach never humiliates his rivals or their coaches and players. He equally treats his players in the same way. In addition to the team as a whole, during the week he endeavours to motivate each individual player. Young players shouldn't need to be particularly motivated as they are really eager to prove themselves and anxious to take advantage of the opportunity.