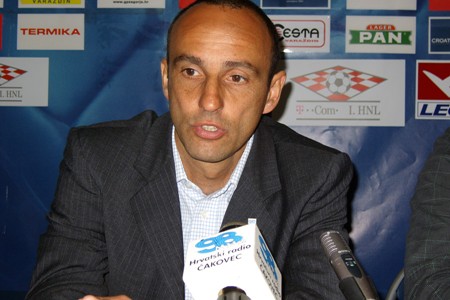 Each of us wants to be successful. Since its foundation, the man is constantly striving for something better, more beautiful and more perfect. The same is valid for sports coaches. Coaches constantly strive for something better and bigger. Whether it's about the players, results, clubs, money. There is no doubt that the work is the foundation of every success. However, a lot of hard work it's not enough to achieve success. In my opinion, to achieve the success you need to change the way of thinking and that in itself, not in others. A successful coach can become only one who is full of desire and self-discipline and has enthusiasm and passion necessary to reach the goal, and in order to reach the goal, he is ready to change himself. And that is certainly the hardest thing. The desire for success will force you to change your own attitudes and thinking. There is no doubt that with the changes there will be ups and downs, but the failure you must never waver.
Would football team of the small, only recently established Croatian country be third in the world if it's selector Miroslav Blazevic Ciro would have been afraid of failure? Failure is an integral part of the way in the life everyone has to go through. As we become more spiritual and more persistent, there will be less failure, and success in business, as the ultimate goal, will never fail you. If you experience your coaching job as the fulfillment, respect, if you are focused and nourish an immense love for the sport, you are regardless of the results that you achieve a successful coach.
Source: The successful coach: The choice is yours, Maxi!