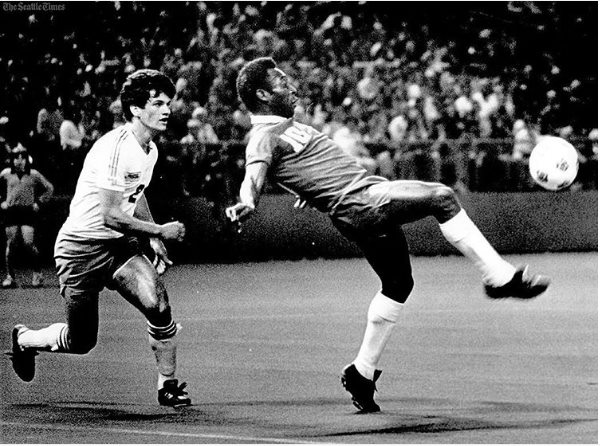 The success of a certain club doesn't solely depend on those outstanding players and insightful coaches. It also depends on the specific atmosphere and communication culture at the club. If all these factors are combined and a family atmosphere is nurtured, the success of the club won't be far away.  Many can identify with the terms 'club culture' and ' club atmosphere', although those are two very different terms. The club atmosphere is a short-term situation depending on the club's leadership style and current results. A positive atmosphere draws large crowds to stadiums with a desire to have a good time, cheering for their favorites. For days, people would talk about the goals, scores and the highlights of every match. The club atmosphere, whether positive or negative, is directly influenced by the way the club is managed. It's created mainly by those who run the club – presidents, directors, and people like you – coaches.
Unlike the short-term phenomenon of a club atmosphere, club culture is a long-term process, created over years. It forms the environment in which players, coaches and others connected with the club, work. For example, part of our club culture is the wall featuring pictures of club legends in the VIP Room. Or another one, where I did, thanks to my FB friends, the two true legends of American soccer, David D'Errico and Shep Messing, get to know the American culture of respecting ex-players. It is worth admiring. I have to commend the Dundalk FC move (Ireland) – they proudly point out the American football legend David D'Erico, former Men's US National Team Captain as a player of the club, although David D'Errico played for this Irish club five matches only.
The working environment depends on communication, and many often neglect the fact that the club's communication is not only about discussion among the club's staff, but equally about communication etiquette, the club's image, appearance, and respect for tradition. However, unfortunately, many of our colleagues simply don't recognize that in order to bring crowds to the stadium and to significantly attract potential sponsors, not only sports results are important – equally important is the tradition, a positive atmosphere and the communication climate in and around the club.