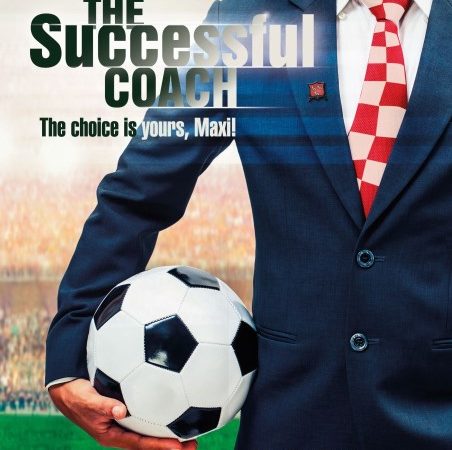 How many times have you found yourself in a situation feeling hurt due to criticism? I'm sure you've often thought for days about the harsh words or the sharp pen of a journalist. The eternal question that follows coaches is how to handle criticism. The answer depends on whether the criticism is justified and who it's from, although there are some coaches among you who are convinced no criticism whatsoever is justified.
If the criticism is justified, and expressed by people who know your work, you have to seriously take it into consideration. Opinions of people who don't know you, don't need to be regarded as so relevant, as they criticise the person they imagine you to be. They've created an opinion about you through media writings or your public appearances, either positive or negative, so you must understand this is something you simply cannot influence. I think every coach as a public figure should accept well in advance that his life or the work he does is going to provoke varied reactions in the public eye, which often end up with unfounded and inaccurate opinions. These are undeniable facts you have to be aware of! If you struggle to accept them, you'll be forced to constantly fight a losing battle. So, avoid correcting people in order to change their false beliefs, because it simply doesn't make sense. It's better to keep your head and save your time and energy for the people you can understand and enjoy communicating with. Sometimes it's even better to let people wallow in their
Sometimes it's even better to let people wallow in their ignorance when their attitude has nothing in common with the truth than spend time and effort on unnecessary additional explanations. Everyone is entitled to a false belief, but equally, you have the right to ignore such false beliefs. The public therefore has a right – not to have the right, but that doesn't mean they need to explain every wrong opinion or attitude.
In my country, Croatia, there's a beautiful saying perfect for this – "If on your way, you look back at every barking dog, you'll never reach your goal". So, I suggest you don't bother with the critical opinions of people you don't know or the only thing left for you is to continue banging your head against the wall, wondering how your beautiful coaching job has turned into a nightmare.
If you like this post, please share it on Facebook and Twitter. Thank you!